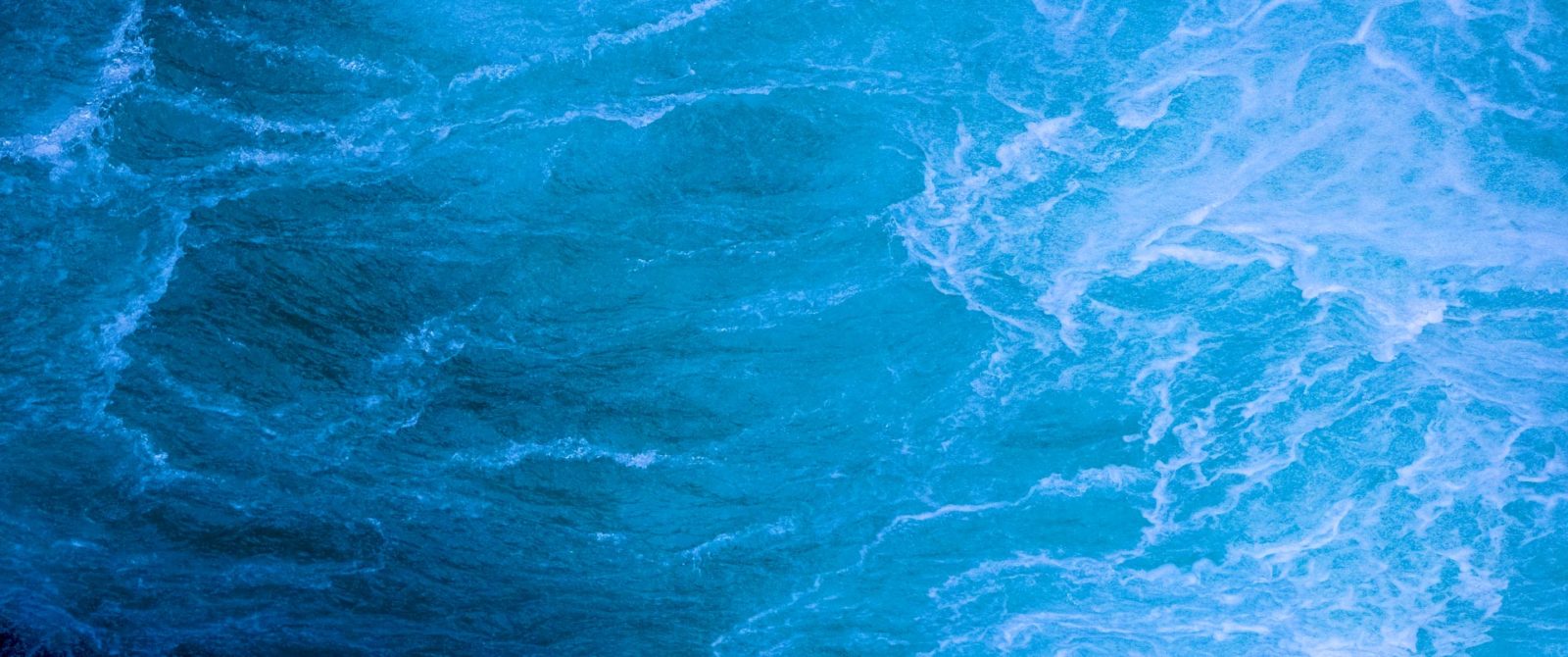 Swimming Lessons in English
Are you in Lublin, don't speak Polish, but would like to learn to swim?
No problem! 🙂
Whether you want to overcome your fear of water and gain confidence or wish to improve your swimming technique and skills… just get in touch with us!
We run swimming courses in English for children and adults of all skill levels. We offer 1 to 1 tuition and can also accommodate groups if you want to train with friends.
Individual swimming classes can be arranged at the following swimming pools:
Głęboka 31 street, Lublin
Podzamcze 9 street, Lublin
Wólka Rokicka, swimming pool "Orka"
Group lessons are organised in all locations listed on the Pools page.
Drop an email at kontakt@aquamania.lublin.pl or catch us on Facebook and have fun while learning with us 🙂
AQUAMANIA Swimming School